EGEYÖS is an admission exam for prospective foreign students who wish to study at Ege University or other universities in Turkey that accept the results of this exam
2023 EGEYOS Guide has been published.
QUOTAS FOR FOREIGN STUDENTS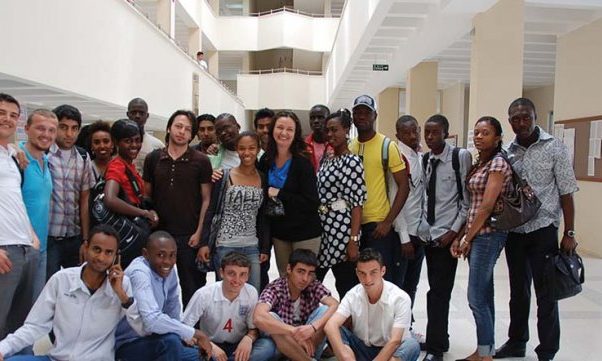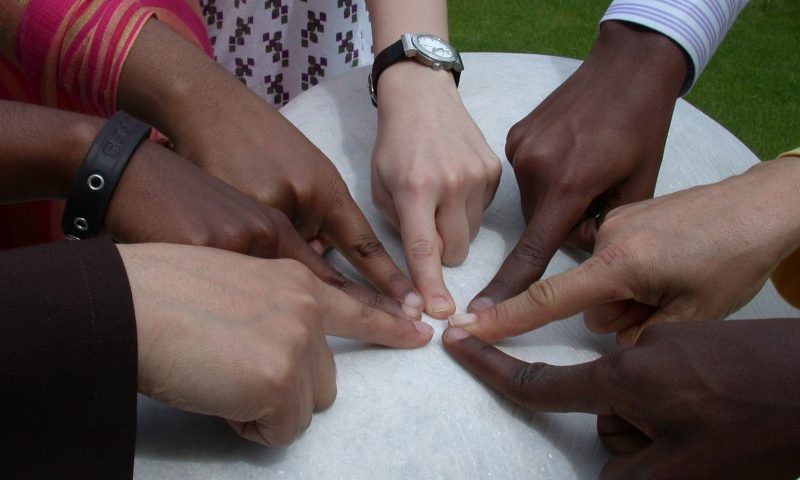 Universities in Turkey that accept the results of EGEYOS
ADANA ALPARSLAN TÜRKEŞ BİLİM VE TEKNOLOJİ UNIVERSITY
ADIYAMAN UNIVERSITY
AFYON KOCATEPE UNIVERSITY
AFYONKARAHİSAR SAĞLIK BİLİMLERİ UNIVERSITY
AĞRI İBRAHİM ÇEÇEN UNIVERSITY
ALANYA ALAADDİN KEYKUBAT UNIVERSITY
AMASYA UNIVERSITY
ANKARA BİLİM UNIVERSITY
ANKARA MEDİPOL UNIVERSITY
ANKARA MÜZİK VE GÜZEL SANATLAR UNIVERSITY
ANKARA YILDIRIM BEYAZIT UNIVERSITY
ANTALYA AKEV UNIVERSITY
ANTALYA BİLİM UNIVERSITY
ARDAHAN UNIVERSITY
ARTVİN ÇORUH UNIVERSITY
ATAŞEHİR ADIGÜZEL VOCATIONAL SCHOOL
ATILIM UNIVERSITY
AVRASYA UNIVERSITY
BALIKESİR UNIVERSITY
BARTIN UNIVERSITY
BAŞKENT UNIVERSITY
BATMAN UNIVERSITY
BAYBURT UNIVERSITY
BİNGÖL UNIVERSITY
BİTLİS EREN UNIVERSITY
BURDUR MEHMET AKİF ERSOY UNIVERSITY
BURSA TEKNİK UNIVERSITY
ÇANKAYA UNIVERSITY
ÇANKIRI KARATEKİN UNIVERSITY
DEMİROĞLU BİLİM UNIVERSITY
DOĞUŞ UNIVERSITY
ERCİYES UNIVERSITY
ERZİNCAN BİNALİ YILDIRIM UNIVERSITY
ESKİŞEHİR OSMANGAZİ UNIVERSITY
GEBZE TEKNİK UNIVERSITY
GİRESUN UNIVERSITY
GÜMÜŞHANE UNIVERSITY
HAKKARİ UNIVERSITY
HALİÇ UNIVERSITY
HASAN KALYONCU UNIVERSITY
HATAY MUSTAFA KEMAL UNIVERSITY
HİTİT UNIVERSITY
IĞDIR UNIVERSITY
İSKENDERUN TEKNİK UNIVERSITY
İSTANBUL AREL UNIVERSITY
İSTANBUL BİLGİ UNIVERSITY
İSTANBUL KÜLTÜR UNIVERSITY
İZMİR KAVRAM MESLEK YÜKSEKOKULU
KARABÜK UNIVERSITY
KASTAMONU UNIVERSITY
KATİP ÇELEBİ UNIVERSITY
KİLİS 7 ARALIK UNIVERSITY
KIRIKKALE UNIVERSITY
KONYA TEKNİK UNIVERSITY
KTO KARATAY UNIVERSITY
MALATYA TURGUT ÖZAL UNIVERSITY
MARDİN ARTUKLU UNIVERSITY
MERSİN UNIVERSITY
MUNZUR UNIVERSITY
MUŞ ALPARSLAN UNIVERSITY
NECMETTİN ERBAKAN UNIVERSITY
NEVŞEHİR HACI BEKTAŞ VELİ UNIVERSITY
NİĞDE ÖMER HALİSDEMİR UNIVERSITY
NUH NACİ YAZGAN UNIVERSITY
OKAN UNIVERSITY
ORDU UNIVERSITY
OSMANİYE KORKUT ATA UNIVERSITY
OSTİM TEKNİK UNIVERSITY
ÖZYEĞİN UNIVERSITY
PİRİ REİS UNIVERSITY
RECEP TAYYİP ERDOĞAN UNIVERSITY
SAĞLIK BİLİMLERİ UNIVERSITY
SAKARYA UYGULAMALI BİLİMLER UNIVERSITY
SAMSUN UNIVERSITY
SELÇUK UNIVERSITY
SÜLEYMAN DEMİREL UNIVERSITY
TARSUS UNIVERSITY
TOKAT GAZİOSMANPAŞA UNIVERSITY
TOROS UNIVERSITY
TÜRK ALMAN UNIVERSITY
TÜRK HAVA KURUMU UNIVERSITY
UŞAK UNIVERSITY
ÜSKÜDAR UNIVERSITY
YALOVA UNIVERSITY
YÜKSEK İHTİSAS UNIVERSITY
Measurement and Evaluation Application and Research Center
ODEM Web Page
Adress
Ölçme ve Değerlendirme Uygulama ve Araştırma Merkez Müdürlüğü: Ege Üniversitesi Kampüsü Eğitim Fakültesi 3. Kat Bornova-İzmir
e-mail
odm@mail.ege.edu.tr
Social Media
Facebook: eu.odem.7
Instagram: eu_odem
twitter: @eu_odem
Exam Centers
EGEYOS 2020 will be held in a total of 5 centers.